BARASTOC
Horse of the Year
10 – 12 FEBRUARY 2023
WERRIBEE PARK NATIONAL EQUESTRIAN CENTR
Photo: Courtesy of Lisa Gordon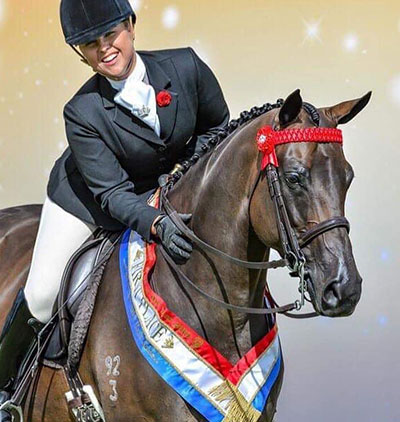 Schedule
Complete Schedule for the 2023 Barastoc Horse of the Year.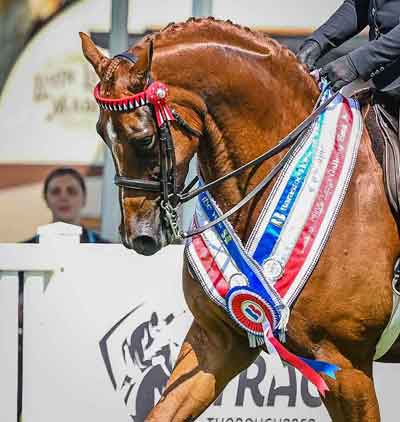 Competitor Info
Your hub for everything you need to know about competing at Barastoc.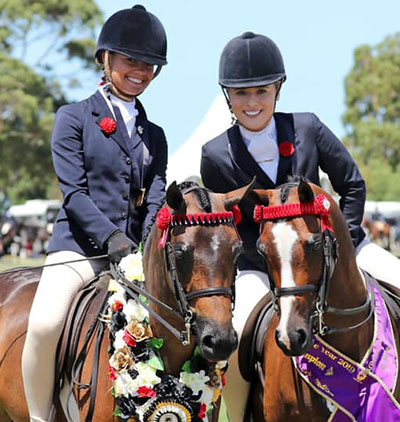 OUR NAMING RIGHTS SPONSOR
Barastoc. Quality and Experience.
Proudly supporting Barastoc Horse of the Year for over 50 years. Barastoc's high-end horse feed and horse feed supplements cater to the varying needs of your horse, including their physical health, conditioning and overall quality of life.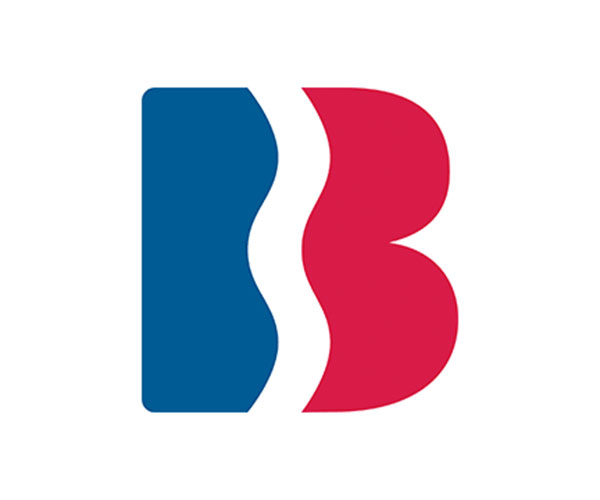 Barastoc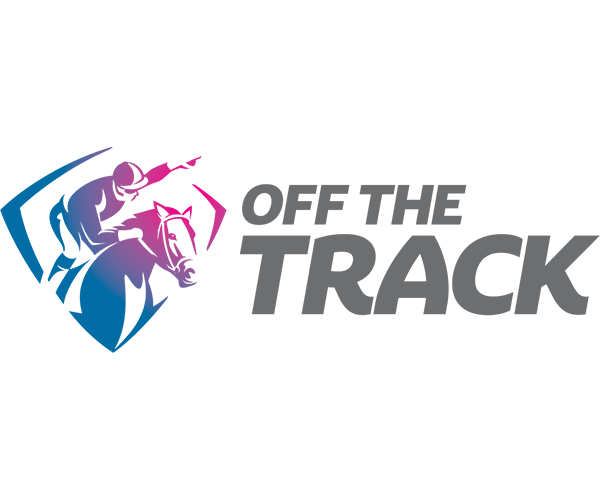 Off The Track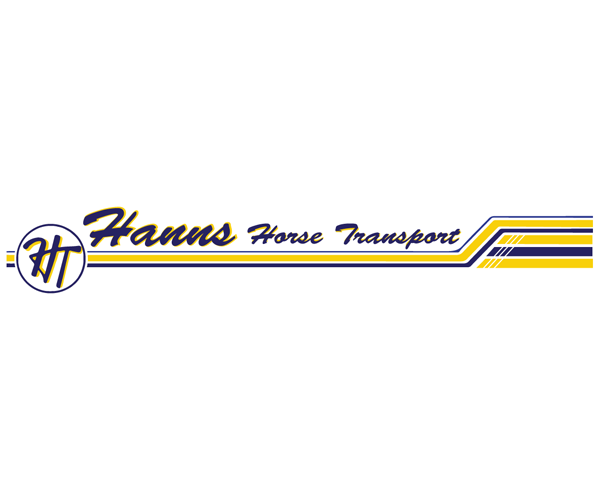 Hanns Horse Transport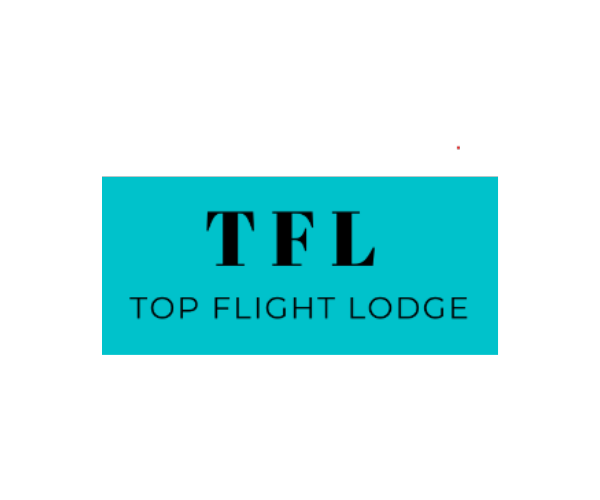 Top Flight Lodge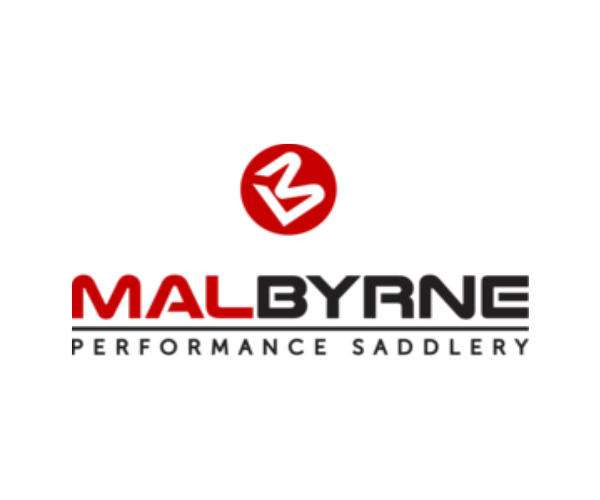 MalByrne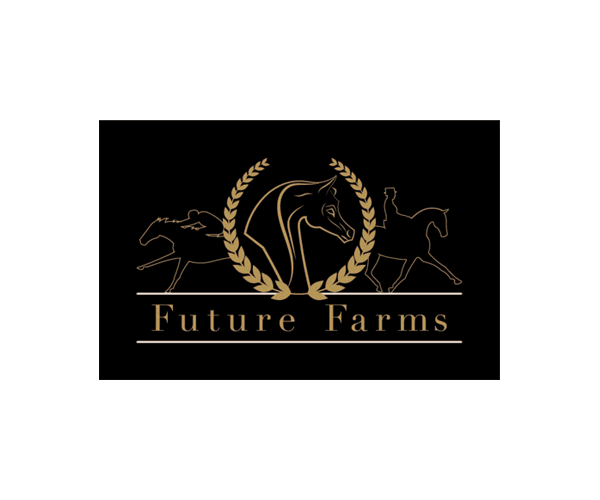 Future Farms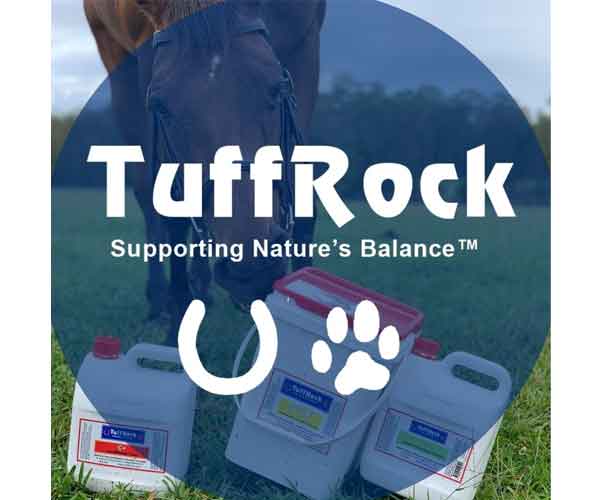 Tuff Rock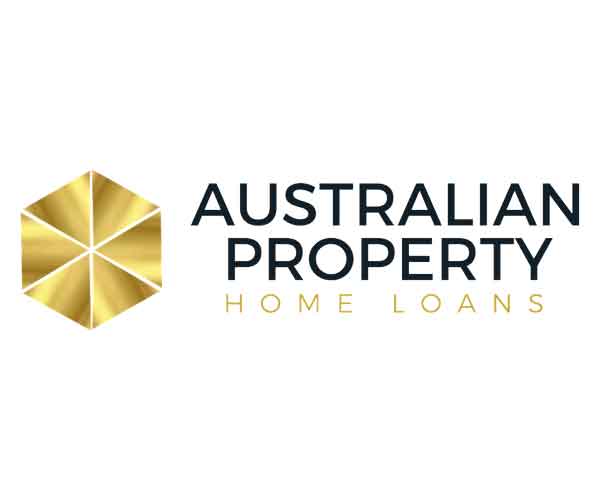 Australian Property Home Loans