BARASTOC HORSE OF THE YEAR
12 – 14 FEBRUARY 2021
WERRIBEE PARK NATIONAL EQUESTRIAN CENTRE
VICTORIAN GOVERNMENT RESTRICTIONS EASED
11:59 PM WEDNESDAY 17 FEBRUARY 2021
WE ARE DELIGTHED TO ANNOUNCE THAT BARASTOC HORSE OF THE YEAR IS BACK!
THIS WEEKEND, SATURDAY 20TH AND SUNDAY 21 FEBRUARY, 2021.
 COMPETITION TIMETABLES HAVE NOW BEEN UPDATED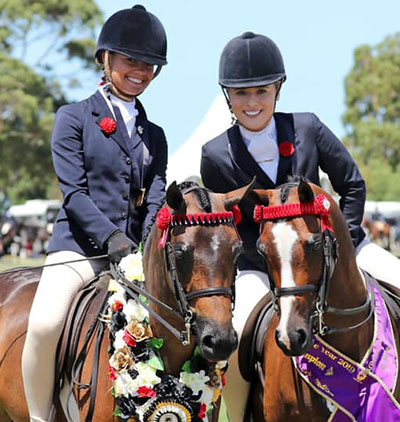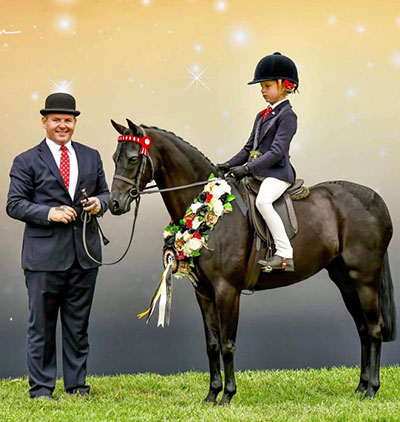 JUDGE NOTIFICATION – CHANGES DUE TO COVID-19 RESTRICTIONS
The Barastoc Committee wishes to advise that due to concern with the tightening of COVID travel restrictions in parts of South Australia it has been necessary to replace Elizabeth Haggett. We are therefore pleased that Fiona Felhberg is able come off our standby list. We look forward to working with Fiona.
11 February
With the recent announcement of the tightening of the SA boarders, we have another judge change. The Barastoc working committee warmly welcomes Melinda Ralph to Children's day. Whilst we are disappointed Elizabeth Chibnall is no longer able to join us, we look forward to working with Melinda.
OUR NAMING RIGHTS SPONSOR
Barastoc. Quality and Experience.
Proudly supporting Barastoc Horse of the Year for over 50 years. We cater to the varying needs of horses that include your horses health, condition and satisfaction.
EVENT CONTACTS

EVENT DIRECTOR:
Peter Heagney