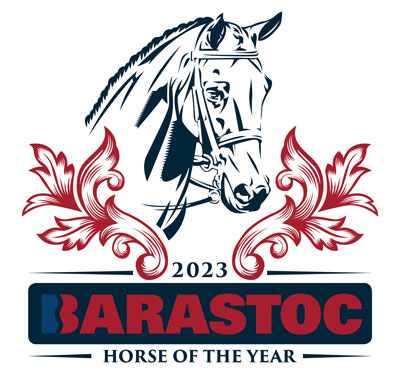 2023 BARASTOC HORSE OF THE YEAR
10 – 12 FEBRUARY 2023
WERRIBEE PARK NATIONAL EQUESTRIAN CENTRE
EVENT INFORMATION
Our Sponsors
Photo: Courtesy of Lisa Gordon
Our Naming Rights Sponsor


The Off The Track program aims to facilitate the placement of retired thoroughbred racehorses in second careers by promoting the network of Racing Victoria Acknowledged Retrainers across the state, driving demand for the breed as performance and pleasure horses and educating the community about the various life after racing options, versatility of use, and the appropriate care and re-training of the thoroughbred.
OTT COMMUNITY
The OTT Community allows you to claim ownership of an OTT horse, learn about their post-racing pathway options and register as a horse's emergency contact. You can also find an Acknowledged Retrainer, explore the latest OTT news and care tips and access exclusive member events.
Read more and CLAIM YOUR OTT by visiting the OTT Community website.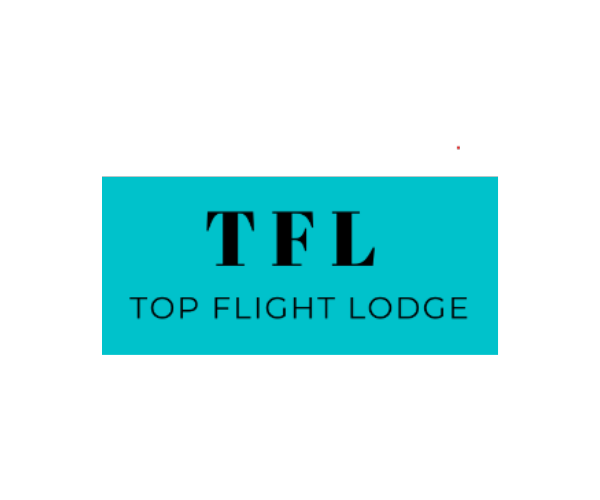 TOP FLIGHT LODGE
QUALITY HORSE CARE