2021 BARASTOC HORSE OF THE YEAR
Image: Little More Grace Photography | Lisa Gordon
MEDIA ACCREDITATION
Equestrian Victoria recognises the important role played by the media and their photographers in promoting equestrian sports and is supportive of the role that commercial photographers play in supporting participants in equestrian sports.
All information regarding Media Accreditation and Event Attendance can be found on the Equestrian Victoria website via the button below.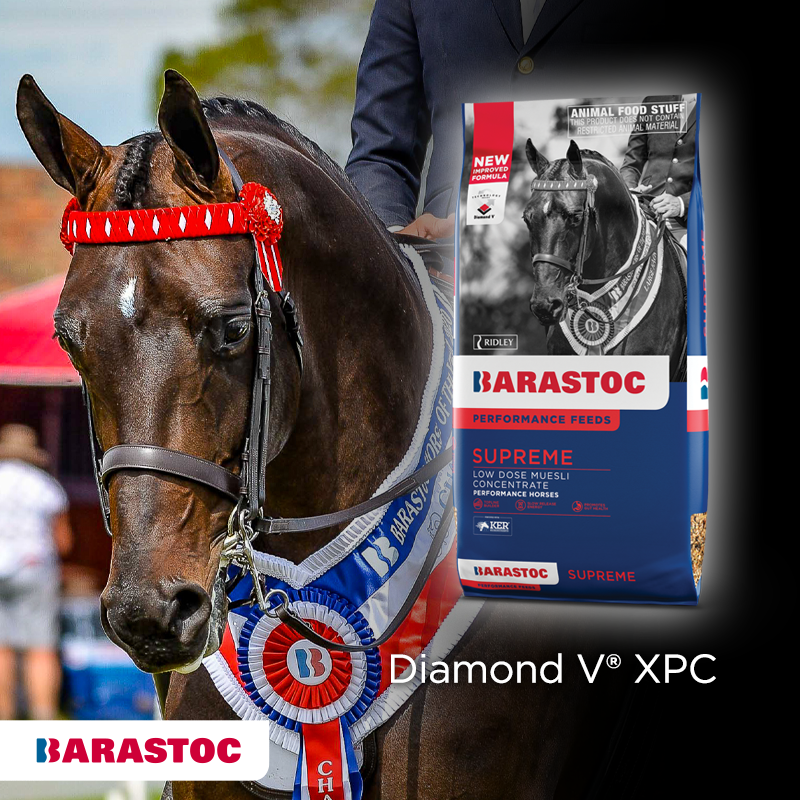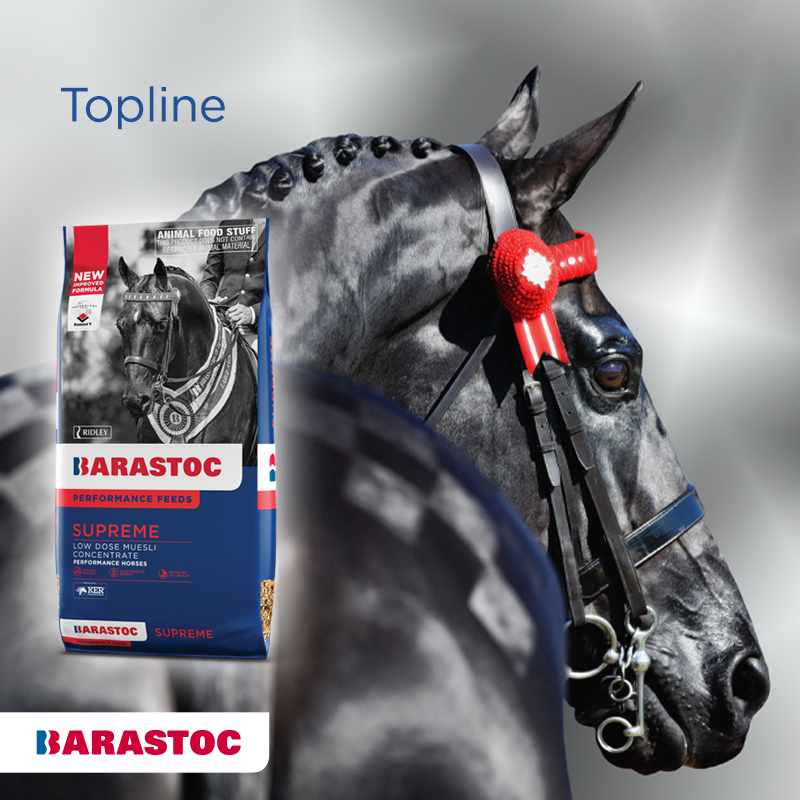 OUR NAMING RIGHTS SPONSOR
Designed specifically with topline development in mind, brand new Barastoc Supreme is a low starch, high fat, high protein feed that also contains Diamond V® XPC to improve utilisation of fibre and reduce lactic acid accumulation during exercise.
EVENT CONTACTS

EVENT DIRECTOR:
Peter Heagney