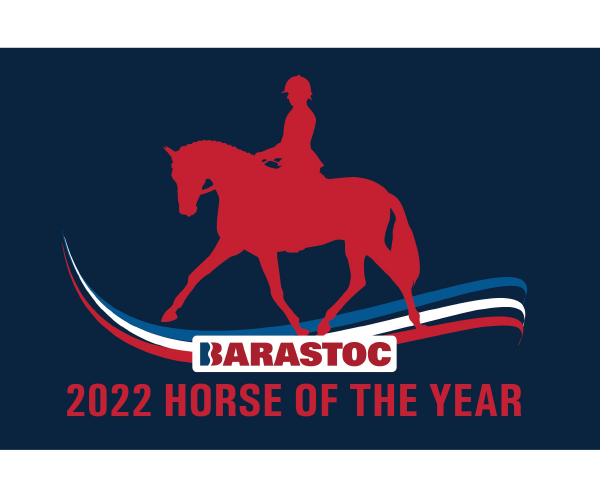 2022 BARASTOC HORSE OF THE YEAR
EVENT INFORMATION
MERCHANDISE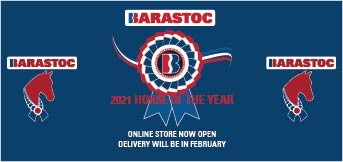 BARASTOC HORSE OF THE YEAR 2021 MERCHANDISE RANGE
The online store is now open.  A limited amount of stock will be available for purchase at the show in February and we encourage everyone to order in advance to avoid disappointment.
For event collection please use the code BARASTOC at the checkout so that you won't be charged for shipping.
PLEASE NOTE: Goods are available for preorder based on our exisiting stocks.
Delivery will be in February.

Proud sponsors of Barastoc Horse of the Year for over 50 years.
EVENT CONTACTS

EVENT DIRECTOR:
Peter Heagney